Expert website design and development services in the UK.
Design, Build, Optimize & Maintenance.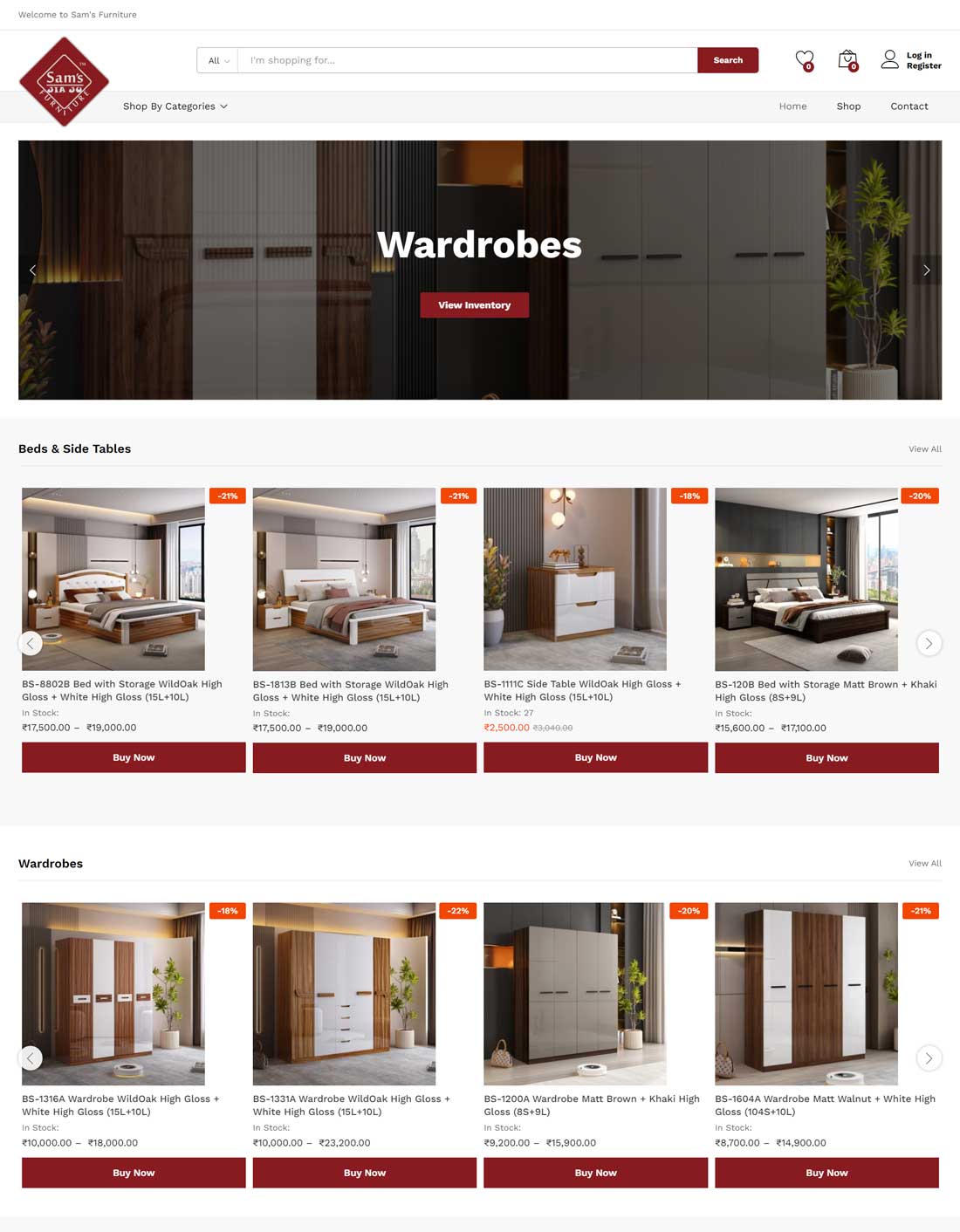 E-commerce is a tough market, which is why our services for designing and developing e-commerce websites lay a strong foundation for success, including the following:
Custom ecommerce web design
Custom ecommerce development solutions
Responsive design
Secure (HTTPS) website
Ecommerce SEO
And more
With over 100 websites launched and over $10 million in revenue generated for clients, GoSpid is a reliable option for e-commerce website development services. To find out more about teaming up with our award-winning group of project managers, web designers, and web developers, reach out to us online today.
Or, give our ecommerce digital marketing agency a ring at :
+44 7474 659389
We Simplify Website Development Process
Discover, Design, Build, Deliver
1. Select a package.
Simply select a web design package that suits your needs. If you're not quite sure which package you need, contact us and we can help you decide.
2. Discuss your requirements.
Our team will contact you for website details, pages, content, logo, and contact details.
3. We design & develop your website.
Based on your feedback and information, we'll start building your site. You will be able to edit the website with easy to use drag and drop editor.
4. Once you're approved the draft, we'll launch your site.
Once your website has been fully tested by us and approved by you, we'll make it live for the world to see.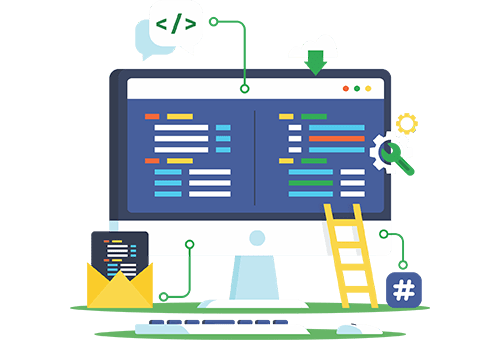 Reliable low-cost web design packages
Local web design services to help grow your small business.